Meet Chet.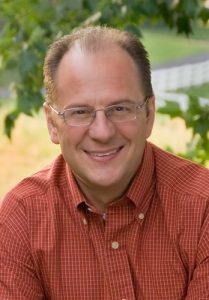 Chet needed help.
His gazebo business was doing great, but he had a gap and he knew the right kind of videos could fill it.
Chet didn't want videos with super high production value, because he already had those, and their marketing value was limited. What Chet needed were videos that showcased his products in a variety of environments, featuring real people frolicking in his gazebos, enjoying his pergolas, and partying in his pavilions. The question was how to get them.
After listening to Chet's problem, we developed a plan that would ultimately lead to the "Make Me Wanna Be There" video contest. The goal was to get his existing customers and others like them to join in on the fun by submitting high quality videos that would prompt anyone watching to buy one of his products.
We knew Facebook was one of the keys to a successful contest, but we also knew it wasn't the only key. By combining high-quality content and Facebook marketing, we were able to help him obtain 98 videos, 70 of which had high marketing value.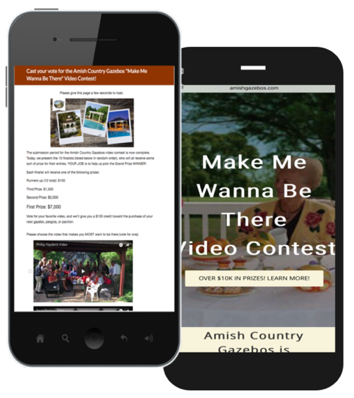 How did Chet feel about the contest?
Headline Consultants developed a most successful video campaign for us!  Our goal was to have customers provide compelling video testimonials about how they enjoy using our products.  Justin and his team exceeded our expectations by a mile!  We couldn't be more pleased with our investment.

CEO Amish Country Gazeobs
The Winning Entry
When the contest was over, a few lucky winners had a pockets full of cash.
CHET HAD NEARLY 100 AMAZING MARKETING VIDEOS!
 Have a question?

We've got answers.

Fill out this quick form, and we'll get right back to you!